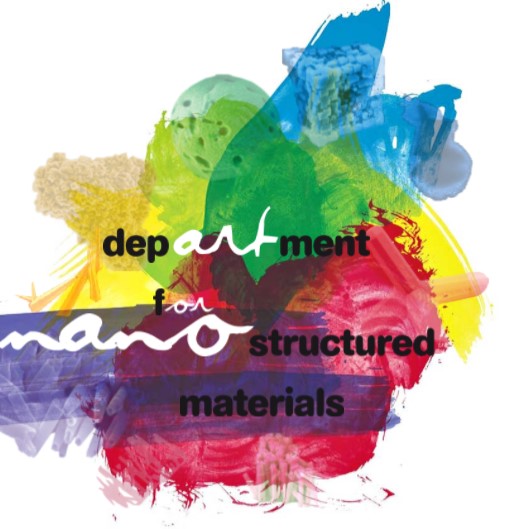 🥇 Congratulations to Nina Kostevsek from the Jozef Stefan Institute (Ljubljana, Slovenija) on winning the best talk award for the presentation "Magneto-Erythrocyte Membrane Vesicles as T2 MRI Contrast Agents" of the session "Nanotechnology for Imaging, Sensing and Diagnostics" at the BioNanoMed2023 conference!
NanoMedicine-Austria chair Sebastian Schwaminger (Medical University of Graz) and coordinator Susanne Resch (BNN) were pleased to hand over the Best Talk Award 2023 to the winner!
Thanks to all excellent speakers and contributors, we enjoyed a highly interesting conference in Graz and are already looking forward to the next edition of the BioNanoMed conference.